We're excited to announce that treezi is LIVE in the app store!!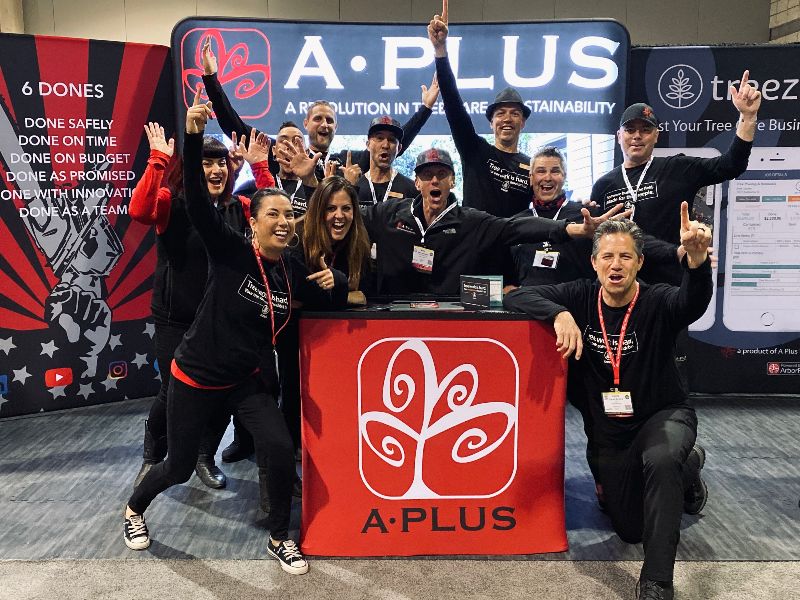 After a very long and exciting day at the TCI Expo….we can say that launch was a treezi success!
We loved being around our tree friends and introducing the app into the marketplace.
We are very confident with our Version 1.0 release and are continuing to develop as we speak. We expect to push out a Droid version following the show, and then regular feature updates every few weeks.
What to do now?
Step 1. Sign up
Step 2. Download app on iPhone/iPad
Thank you to all our testers and for everyone who took this journey with us. We still have much to accomplish, but this is a huge milestone!
Until the next update…