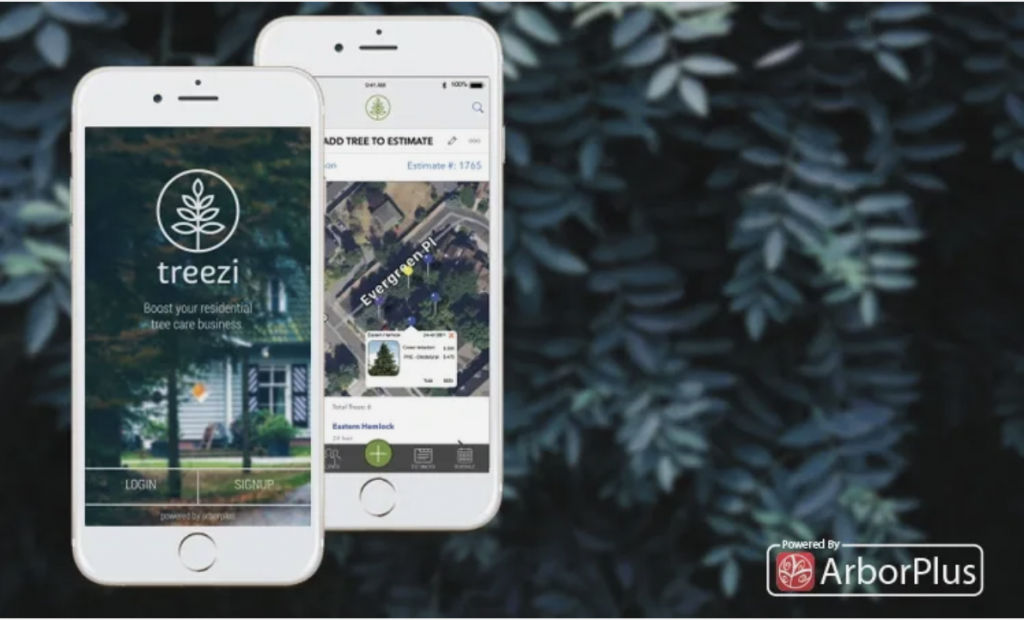 So, What Happened to ArborPlus?
If you're familiar with ArborPlus, we'd like to address that first:
Our late founder, Jeremy Tibbets, developed ArborPlus with the goal of making his West-coast based tree company, A Plus Tree, better and faster to scale. He had a vision to give back to the industry and was anxious to provide value. So he pushed ArborPlus to market in 2013, and then another "Boost" version in 2016.
ArborPlus is A Plus Tree's proprietary software and the operating engine that runs A Plus. After Jeremy's unexpected passing in October 2017, legal discoveries were made that exposed our software and compromised our tree care business. We were forced to pull it back and terminate outside agreements. We sincerely apologize for the bad situation we recognize some companies were put in.
We are continuously developing ArborPlus, but now for the sole use of A Plus.
What is Treezi and How is it Different?
Treezi is a newly branded product, powered by the ArborPlus platform. As a separate product, we now have the freedom to operate independent from A Plus.
The goal of Treezi is to offer the market place a software solution that streamlines the entire business process for small residential tree care companies. We've been listening and have learned a lot from our users and are intimately acquainted with the tree-centric challenges that are common to business owners.
We aren't doing this because we want to be in the software business. Actually, it's because we believe in the mission that Jeremy began and take up the challenge to deliver something awesome!

What to Expect from Treezi
We are excited and confident that this will be a game changer for many of the small business tree care companies who are seeking an easy solution and simple transition into the digital world.

THE GOAL:
Not spend an arm & leg for a tech solution to your business.
Minimal set-up time and extremely intuitive, with little to no training to use. 
Streamline process from estimates, through scheduling, and to payment.
Starting at around $40/mo
Add-on modules to expand the Treezi suite (For example: PHC module, Time-Clock module, etc)
KEY FEATURES:
Integrated with QuickBooks
Cloud-based & mobile (Any device: Laptop, iPhone, Android, Tablet)
Off-line mode if out of service range
Unlimited tree inventory
Simple, tree-centric estimate creation
Scheduling & Real-time job tracking
Invoicing & Mobile payments
Client hub (no logins required)
When Will Treezi be Available?
Our tech wizards are busy building Treezi on our powerful ArborPlus platform and aim to launch Mid 2019. It is possible that beta versions come out before then, with the opportunity to become a tester.
We'll keep you in the loop with announcements and updates as we progress.
Happy Holidays and have a fantastic New Year!
Disclaimer: We will not be offering Treezi on the West Coast where A Plus Tree operates. Is it possible we may offer a limited version, but this will on a case-by-case basis.