We're tree people too, just like you.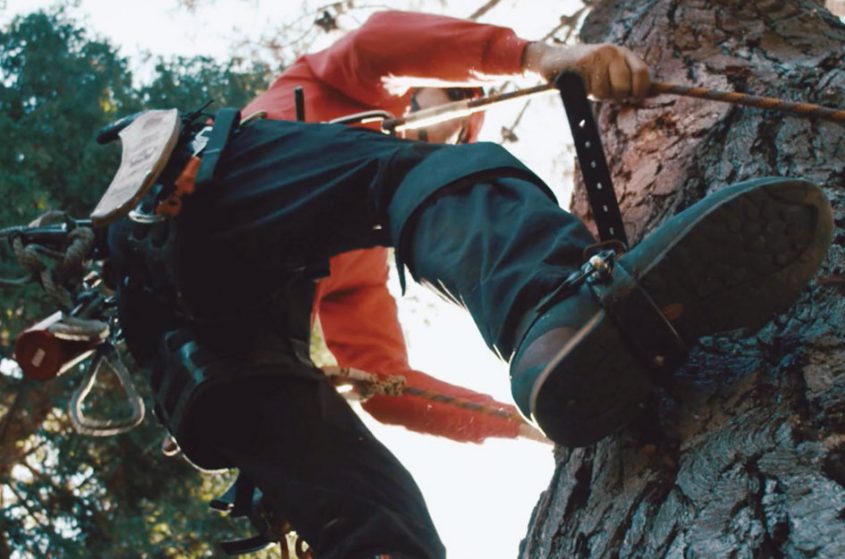 We do it for the
treeple

.

There are over 82,000 active tree care businesses in the US. The average tree care business employs just 2 people.

The average tree care software costs $190 per month (based on the mid-range option and 3 users).

Let's be honest. Our industry is a tad behind in the software world. There are few solutions that speak to the intricacies in our day-to-day tree operations.

So then we end up Frankenstein'ing a few apps together to make something work. Am I right?

That's where treezi comes in. Our mission is a better solution at an affordable price.
We do it for the
trees

.

We don't just love techy things, we actually love trees too.

80% of the US population live in metropolitan areas. That means roughly 260 Million people are living in and around an "urban" forest. The health and management of our urban forests have become more important than ever!

But, for our urban forests to be better managed, we need to have better tools,  and in the hands of more people. Treezi allows this kind of platform, and a hub to collect all kinds of awesome data. With this data, we work with Universities and research groups to better understand the trends in our urban forest that can help plan for a better and healthier future.

Because with great love comes great responsibility.

Click here to see the latest project we contributed to.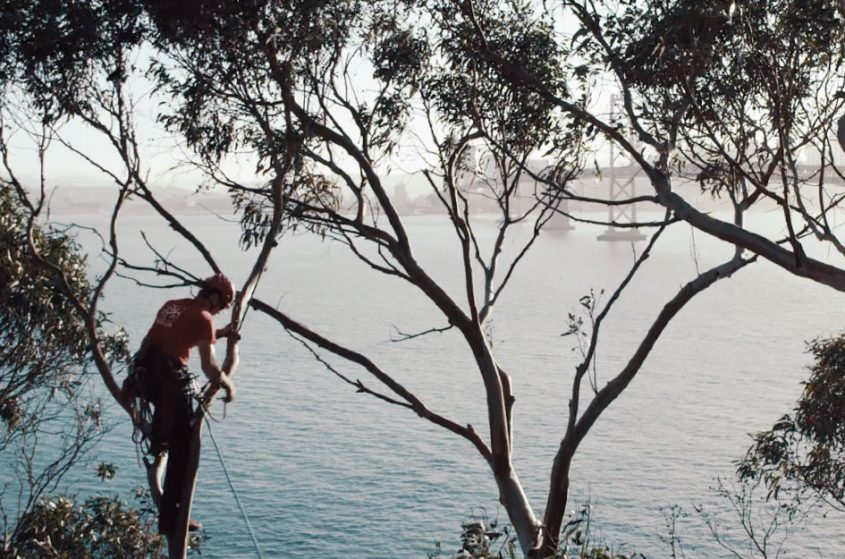 On a
mission

full of meaning.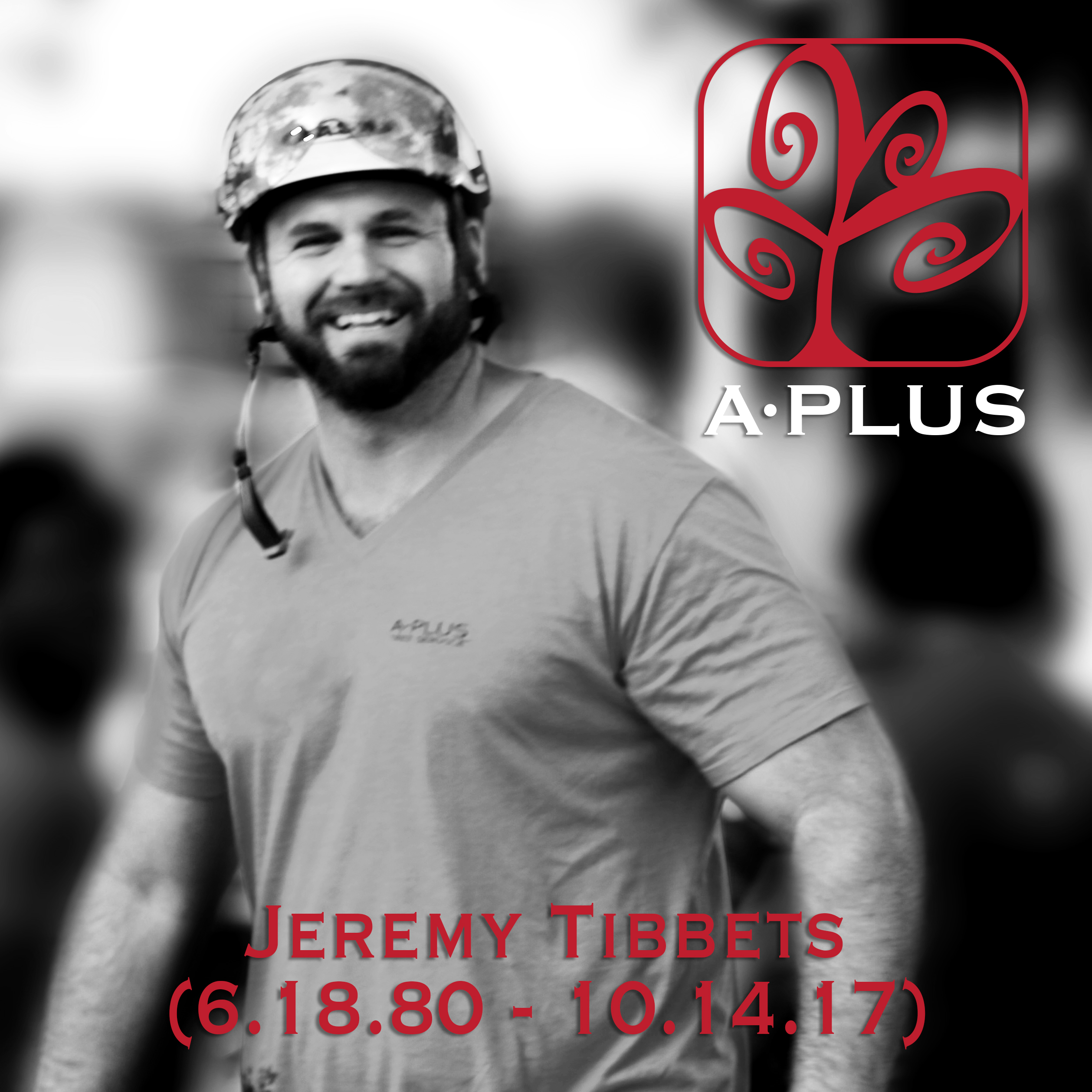 Treezi is created and owned by A Plus Tree, a West-Coast based tree care company, and built of the powerful platform of ArborPlus. Both companies started by its late founder, Jeremy Tibbets.
In 2002, Jeremy started his tree company like most folks — with a chainsaw, truck and chipper. He was doing well for a small business, but he had been dreaming of a way to make his company high tech.
So in 2010, before iPad's and uber's existed, he came up with a software idea that he thought would solve many of his tree business problems. That was when ArborPlus was born.
ArborPlus soon became the solution toward every operational challenge at A Plus. What feature could we add in ArborPlus to make something easier, better, faster? The development and use of ArborPlus launched A Plus into the commercial, multi-family, and housing management market. It allowed A Plus to double 7x, nearly consecutively.
Jeremy also had a strong desire to share his success, and to give back to the industry. He had a dream to make an impact and leave something he could be proud of. To help business owners like him, and to inspire others to create and innovate.
He saw ArborPlus as the means to achieve part of that dream. Sadly, he passed too young and too soon to see this dream be realized.
In continuing his legacy and with the desire to give back, is where treezi comes in. Treezi is ArborPlus re-packaged and re-designed with every tree care business owner in mind.
We didn't create treezi because we want to be in the software business.
Actually, it's because we believe in the mission that Jeremy began and have taken the challenge to deliver something impactful and lasting.