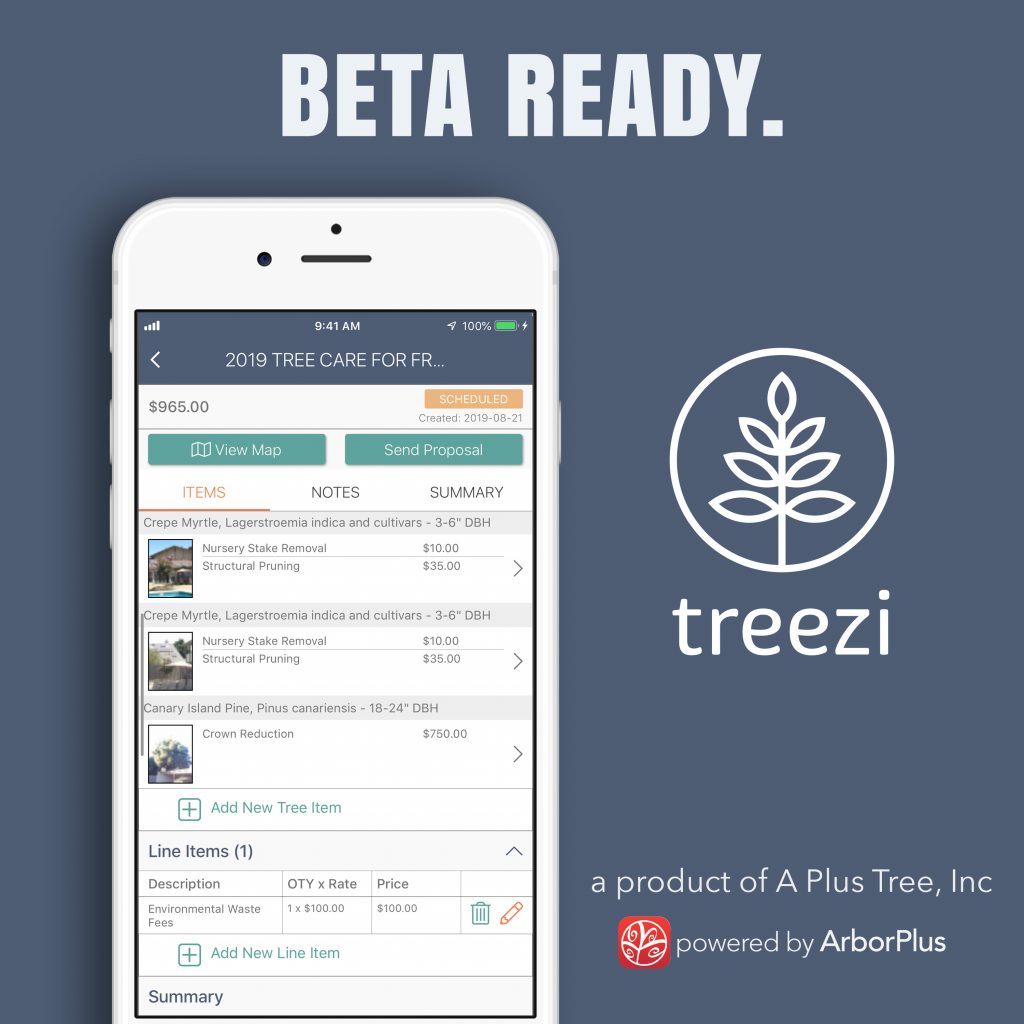 We're excited to announce the beta release of our Core Features next week! We are doing a release for those who would like to test it out and provide us feedback before we launch at the TCI Expo on Nov, 7th 2019.
For now, we are only testing on the iOS platform, so this would be for iPhone and iPad users.
Here's what we'd like to hear back from a tester:
Report any bugs
What areas are not intuitive or where you got stuck
Tell us what sucks
Tell us what you love about it.
Please email us at treezi@aplustree.com if you'd like to be a tester and we'll reach out to you with the next steps.
Other than that, stay tuned!